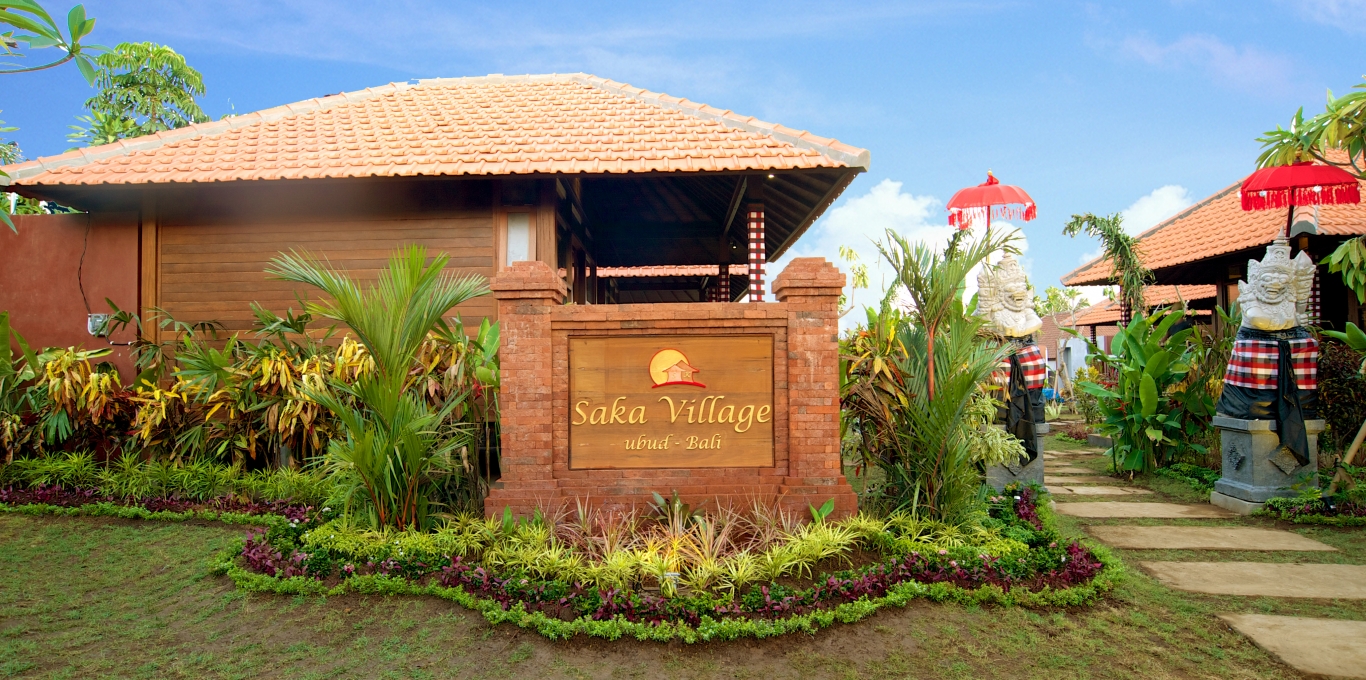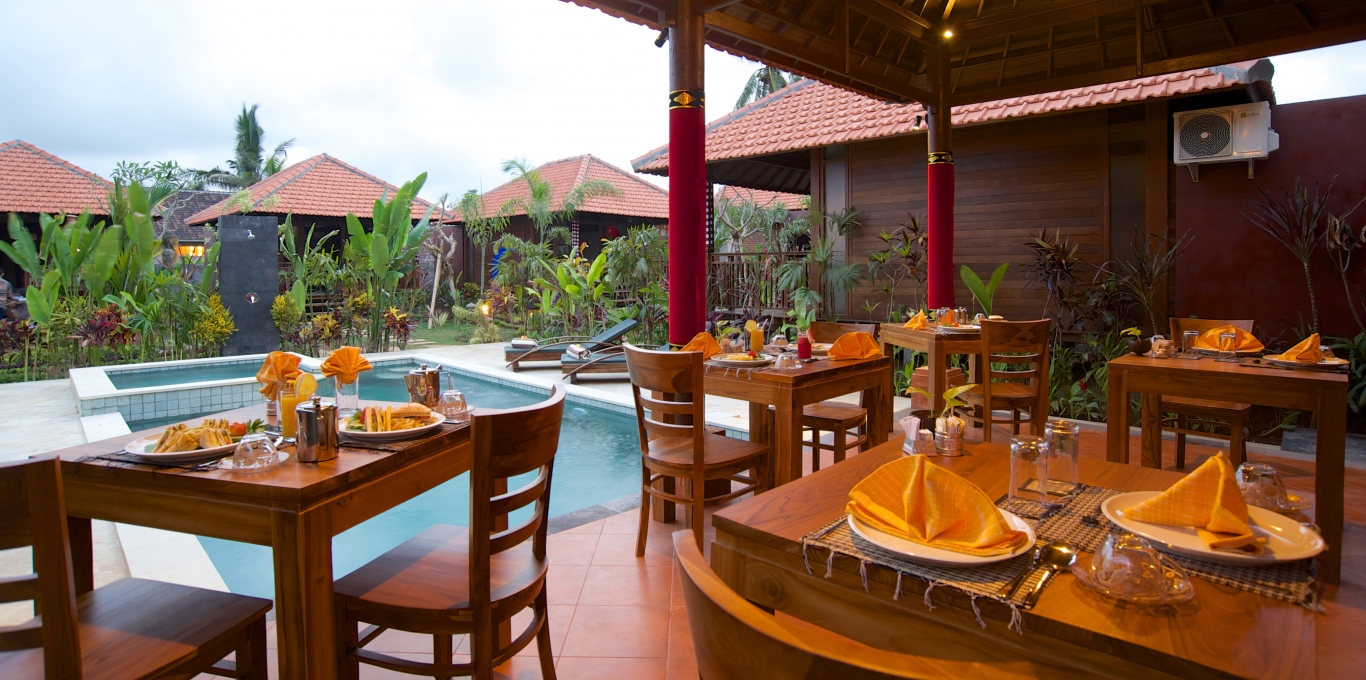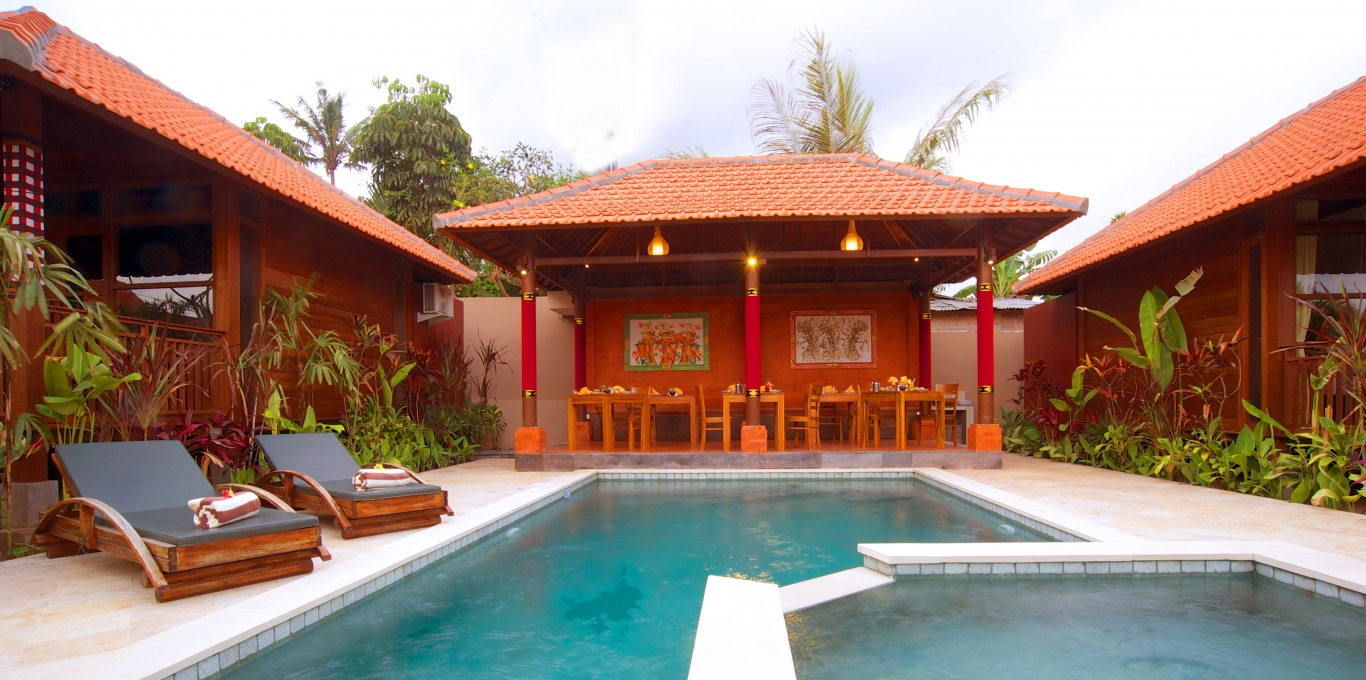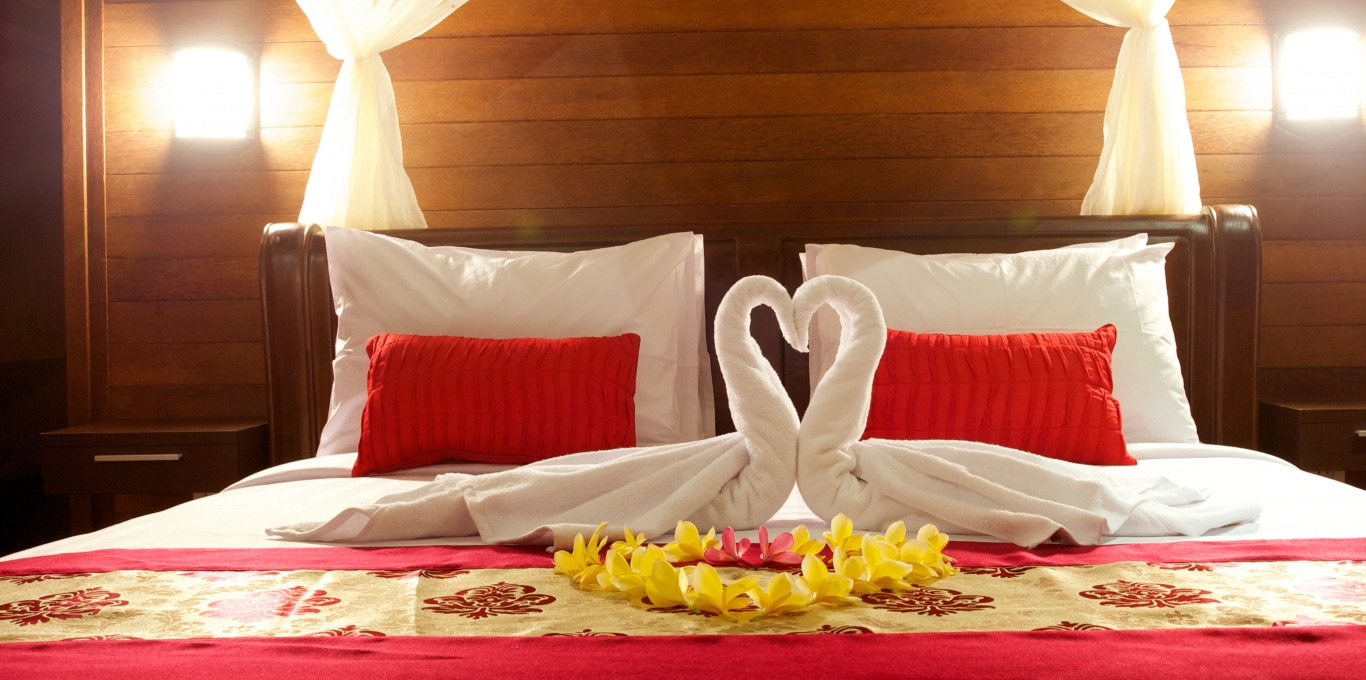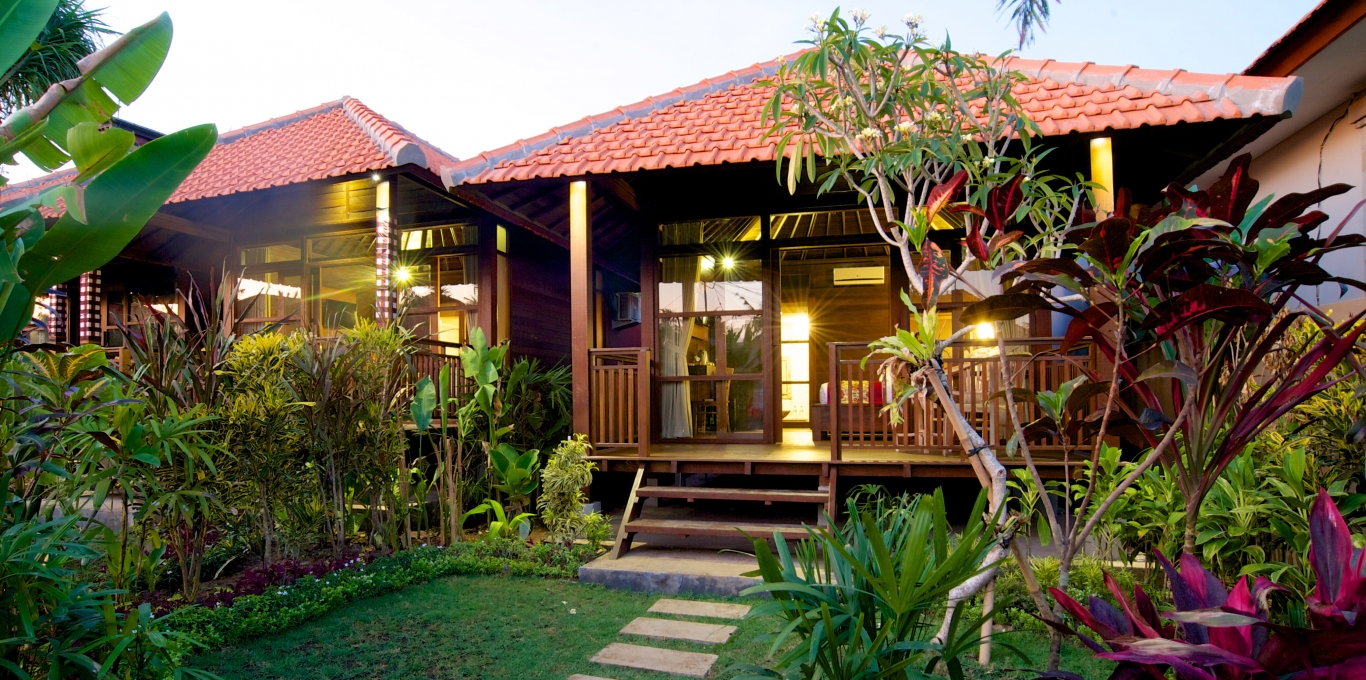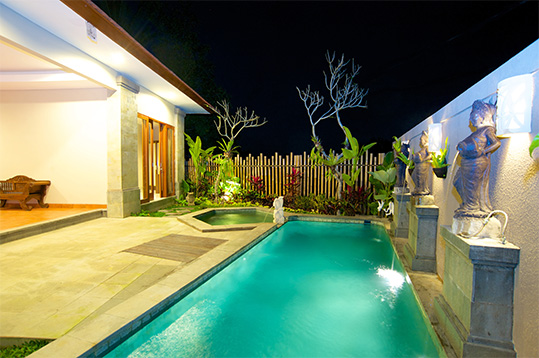 SAKA VILLAGE UBUD BALI
The journey starts to bring you in the traditional village of Ubud. We designed the villa to introducing you in original situation in Ubud, natural air and atmosphere, once upon a life time memorable to keep you awake from your busiest time to let us pampered your relax timing to stay with us. Completed with more than standard facilities that you could find in general villa and Hotel.
Saka Village Resort Ubud is located in Jl. Penestanan Kelod – Ubud Bali and only 10 minutes by car to Central Ubud, Ubud Market, Monkey forest and to ubud castle as well. please call +6287754688638
Special to refresh your energy and healing Yoga is in action happen in our Villa, as we keeping the area as quite as possible and other Balinese attraction are offered , hiking and cycling it will inform the schedule once you stay with us.
The Villa offer you to stay in villa made of wood to create staying in different mood and habit, feel it to bring your soul and nature in union of peaceful living, come and enjoy to stay in our Saka Village resort Ubud Bali.
Beauty of Ubud
Ubud is culture, yes. It's also home to good restaurants, cafes and streets of shops, many selling goods from the region's artisans. There's somewhere to stay for every budget, and no matter what the price you can enjoy lodgings that reflect the local Zeitgeist: artful, creative and serene.
Ubud's popularity continues to grow, adding on the hoopla created by the bestselling Eat, Pray, Love. Tour buses with day trippers can choke the main streets and cause traffic chaos. Fortunately Ubud adapts and a stroll away from the intersection of Jl Raya Ubud and Monkey Forest Rd, through the nearby verdant rice fields, can quickly make all right with the world.